Outdoor Monitoring Solutions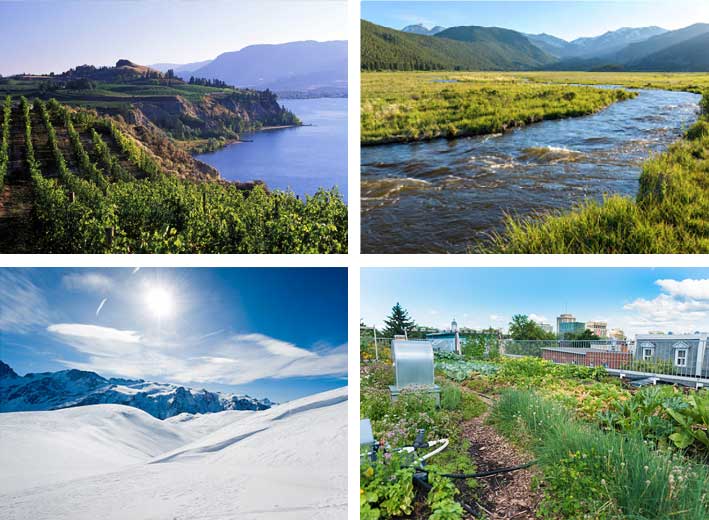 Whether it's a stand-alone data logger, a weather station, or a web-enabled field monitoring system, Onset outdoor monitoring products are:
Highly accurate
Easily deployed
Affordable
From agricultural research, to ecology studies, to farming – Onset's weatherproof data loggers and stations offer unparalleled ease-of-use and deliver exceptional reliability – even in the harshest outdoor environments.
Choose Your Solution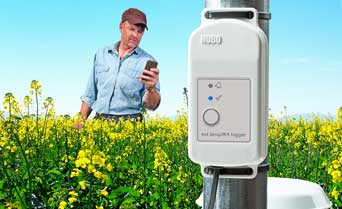 Stand-alone
Data Loggers
Integrated data logger with sensor for targeted, single or dual measurement needs, with optical or Bluetooth offload.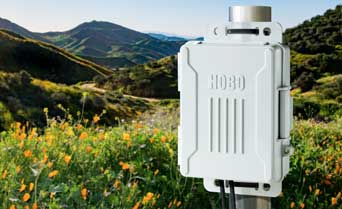 Multi-Sensor
Data Logging Stations
Data logging stations with cellular or USB connectivity for one or more measurements to suit your application needs.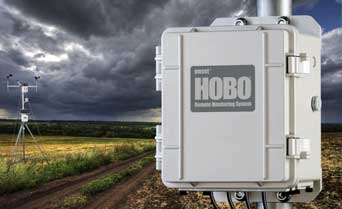 Weather Stations
Easy-to-deploy weather station kits for remote monitoring via the web, or local offloading.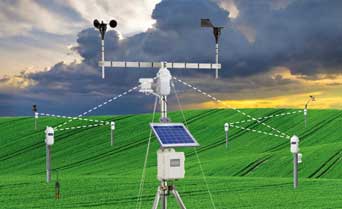 Wireless Sensor Networks
Cost-effective web-enabled multi-point wireless field monitoring for research, crop, and greenhouse management.