Customer Referral Progam
Earn $250 in merchandise credit for each new customer referral!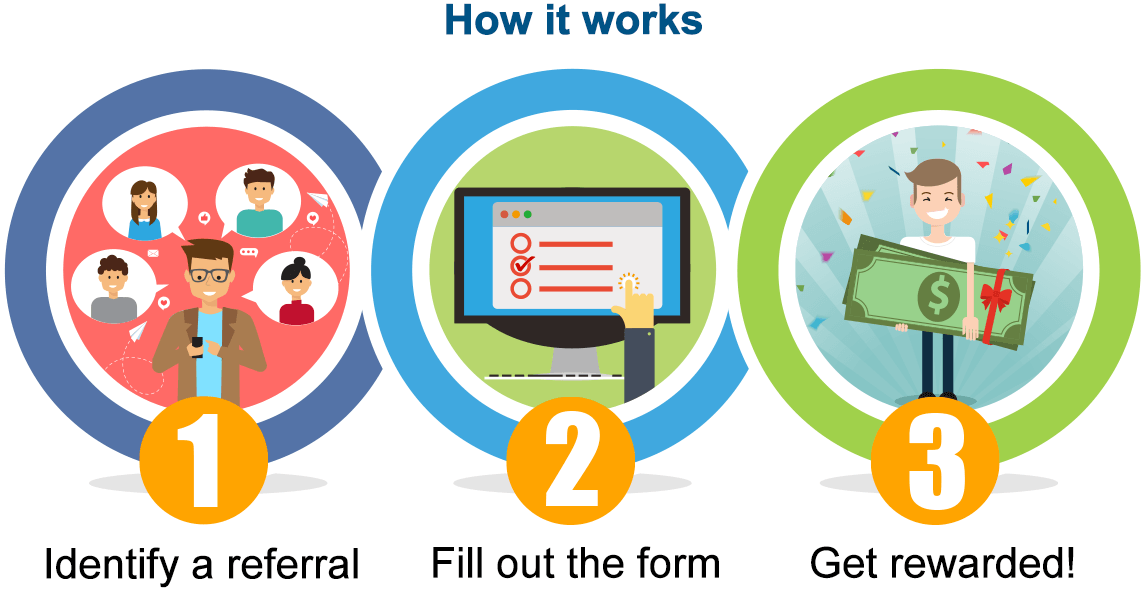 For each successful referral, you get a $250 merchandise credit and our new customer saves $250
Once you submit a referral, an Onset Sales Representative will contact that person to better understand how we can help. If the referral leads to a qualifying purchase of $2,500 or more within 12 months, you will receive a $250 merchandise credit towards your next Onset order, and the person you referred will get $250 off their first order of $2,500 or more. To qualify for the reward, your referral must be a brand-new Onset customer whose first purchase totals a minimum of $2,500.
Offer valid for USA direct customers only. Referrer and Referral must be over 18 years of age. To qualify for a reward, Referral must be a new customer to Onset and make a purchase of over $2,500 USD within 12 months of date referred. Offer void if contact information for Referrer or Referral is incorrect. Total referrals limited to ten (10) per calendar year, unless otherwise allowed by Onset. Program details and rewards may change at any time, at the sole discretion of Onset.
$250 off the Referral's order of $2,500 or more.
$250 merchandise credit towards a new purchase for the Referrer. Once received, credit must be used within six (6) months. Only one credit can be used per order.
This is not an online-ordering promotion. Orders must be placed through an Onset Sales Representative.
Cannot be combined with any other offer.